LOUIS CHIENG
Executive Financial Advisor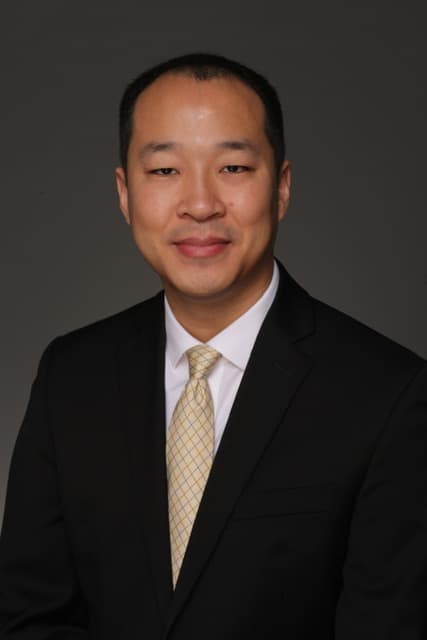 LOUIS CHIENG is Executive Financial Advisor, Globalgate Entertainment.
Prior to joining Globalgate, Chieng served as the Director of Corporate Financial Planning & Analysis at STX Entertainment, a private equity-backed mini-major studio formed in 2015 where Chieng help build the company's financial operations from the ground up. He was also responsible for the company's long range planning, monthly forecast & reporting (GAAP, Cash, IFRS), expense & cash management, risk management, and optimizing working capital. Before STX, Chieng worked in production finance at Walt Disney Animation Studios where he was the finance lead on Zootopia ($1B+ global box office) and worked on Moana ($600M+ global box office), and various digital projects. Prior to working at Disney, he spent 10 years in finance and strategy roles at eBay and United Airlines.
Chieng earned an MBA from Northwestern University's Kellogg School of Management, and a Bachelor of Science degree in Industrial Engineering from Purdue University.