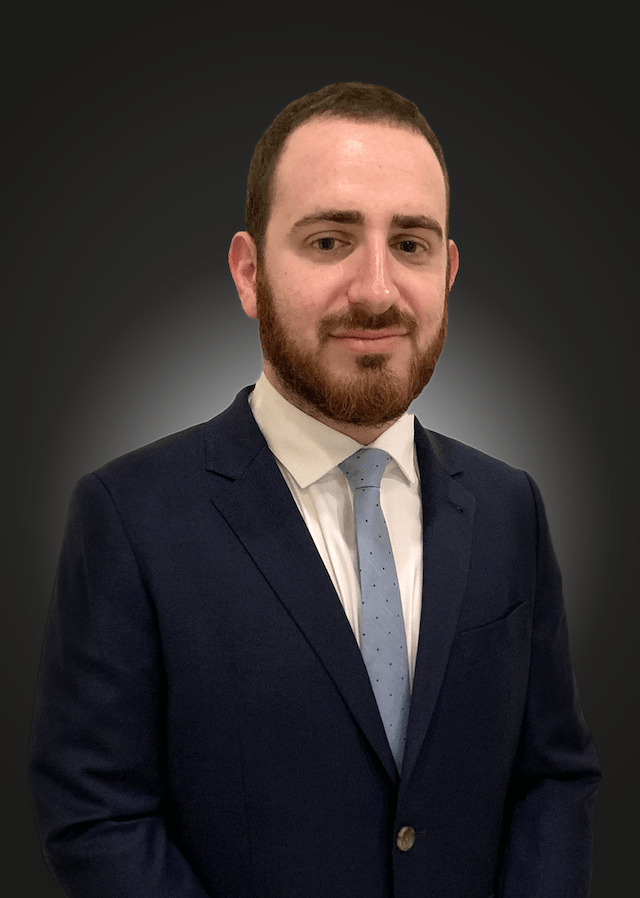 Jason Weltman serves as Counsel to Globalgate Entertainment. Prior to joining Globalgate, Weltman served as Director, Business & Legal Affairs at The Weinstein Company, a prominent "mini-major" full-service film and television studio in New York.
Weltman advised in all areas of the Company's business, specializing in motion picture and television distribution, rights acquisitions, development, production, and international sales agreements. During law school, Weltman worked with prominent talent representation and production law firm Sloss Eckhouse LawCo LLP.
Weltman received his J.D. from New York University School of Law, where he served on the New York University Law Review, and his B.A. in Political Science from the University of Florida.